Welcome to Dodgers RBI at County of LA East!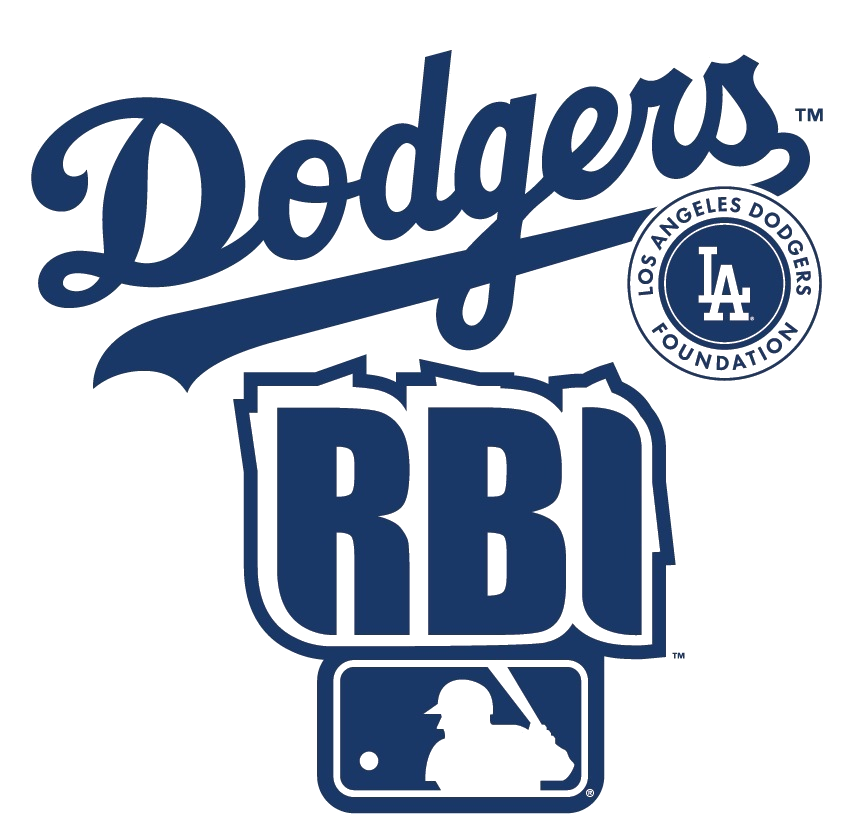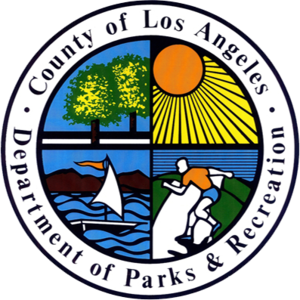 REGISTRATION FOR THE VIRTUAL DODGERS RBI SEASON IS NOW OPEN FOR YOUTH AGES 5-18!!
Although on-the-field programming remains suspended, families are still encouraged to register in order to receive upcoming event dates, registration details,  program announcements, and resources. 
We will continue to offer our Dodgers RBI youth and family programs with adjustments to virtual and online components, including coaches' trainings, parent workshops, fitness activities, baseball and softball Dodger Drills, and college-prep sessions.  We will be launching Wellness Wednesday's featuring  weekly fitness and nutrition video lessons, and will soon announce our Dodger Day Drive-Thru events where we will distribute available education resources, hygiene supplies, books, toys, snacks, and more to our Dodgers RBI participants.
Please also visit Dodgers.com/Relief or LosDodgers.com/ayuda for additional available resources that will be shared.  
Aunque por ahora esten suspendidas las actividades en el campo de juego, le recomendamos a las familias que se registren para recibir informacion sobre proximos eventos, mas detalles acerca de la inscripcion, anuncios de programas, y recursos.
Continuaremos ofreciendo nuestros programas Dodgers RBI para jovenes y familias con ajustes a los componentes por internet y virtuales, incluyendo entrenamiento para entrenadores, talleres para padres, actividades fisicas, Dodger Drills para beisbol y softball, y sesiones de preparacion para la universidad.  Lanzaremos Wellness Wednesdays (los Miercoles de Bienestar) con videocursos semanales de ejercicio y de nutricion, y pronto anunciaremos los Dodger Day Drive Thrus donde repartiremos recursos educativos, suministros de higiene, libros, juguetes, snacks y mas a los participantes de Dodgers RBI.
Favor de visitar Dodgers.com/Relief o LosDodgers.com/ayuda para recursos adicionales disponibles que compartiremos con Uds.
If you would like to join Dodgers RBI, sign up or contact us for more information.
Phone

323-260-2342
Address 
4914 E. Cesar Chavez Ave, Los Angeles, CA 90022
Park Director
Anthony Brand
Dodgers RBI Includes
*All resources are free with registration

Virtual Fitness & Nutrition Clinics
Virtual Coaches Trainings 
Virtual College & Career Panel
Virtual Parent Workshops
LA Reads Dodgers Reading Champions
Jr. Dodgers
Summer Slugger
Dodger Drills
Science of Baseball Lessons
AND MORE! 
 

Dodgers RBI is a sports-based youth development program founded by the Los Angeles Dodgers Foundation (LADF) for ages 5-18 that uses baseball and softball participation to provide kids life-changing social and emotional learning and access to health care and educational opportunities. As they develop self-confidence and empathy through sport, we unlock access to health care and educational opportunities as well as provide a place where the kids can feel safe while they play and learn.
More than 10,000 young Angelenos from age 5 to 18 participate annually in Dodgers RBI, joining teams that play from March to August across Los Angeles County. Dodgers RBI players receive free uniforms, equipment, health and educational resources. 
Understanding youth face additional barriers to their well-being, LADF works with corporate and community partners, and law enforcement, to organize on-field activations and community resource festivals at Dodgers RBI locations to improve access to coordinated resources and meet the social, educational and health-related needs of the community. Youth who participate in special events receive specialized training from elite coaches, engage with local law enforcement, attend college workshops, visit colleges, obtain free eye exams, glasses and dental screenings, and receive wellness education.
Program Goals
To increase participation and interest in baseball and softball among under-resourced youth with an emphasis on increasing participation amongst African American youth, girls, and youth ages 13-18.


To use the sport as an engagement tool in order to increase access to educational resources and increase positive attitudes toward educational opportunities among program participants.

To use the sport as an engagement tool in order to increase access to health resources and increase positive attitudes towards exercise and healthy habits among program participants.

To provide a safe and fun atmosphere for play while promoting positive character development among program participants.